Welcome to Global Tech Promoters
Global Tech Promoters, is the Leading provider of Global Business & Technology enabled Services & Functional consultants to our clients by providing the best web & innovative Software Solutions with smart IT Security Services. Our Objectives of Business are to increase the Security Potential in Web by Secure Development & Serving Vulnerability Assessment Services. Along with we are also providing trainings on Web Development, Ethical Hacking & Cyber Security etc. to the Institutions/Companies/Corporations and aspiring IT Security Professionals through Workshop/ Classroom/Online Training Program. Founded in 2013 headed by Mr. Deepak Kumar Nath, The leading Ethical Hacker in India. GTP is specialized in projects that combine creative and beautiful designs With Innovative & Intelligent web technology. We believe in to sharpen the young minds for better efficiency and output of company through our training program. We also looking forward to develop the innovative ideas in web and also to provide the best web technology services and Secure Development with IT Security Services to eradicate Cyber Crime from this IT World.GTP is the all in one IT solutions Provider in India.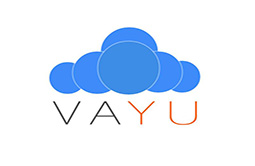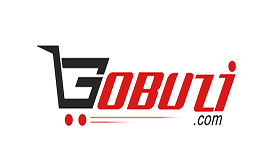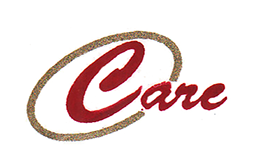 Hall of Fames & Acknowledgemnts Received
As we are also the active contributor to grab Hall of Fames from many companies. Our CEO & Founder, Mr. Deepak Kumar Nath has received many acknowledgements and bug bounties by discovering serious security flaws in websites such as Facebook, Microsoft, Blackberry, Sony, Mastercard, Magento, Volusion, Adobe, Sellfy, Bitcasa, Inflectra, Get Pocket, Apptentive and many more Companies. His Name is mentioned in white hat security researcher list of many bug bounty provider. He has rewarded with bounties from Facebook, Microsoft, Mastercard & other companies also.